TASTES FROM AROUND THE WORLD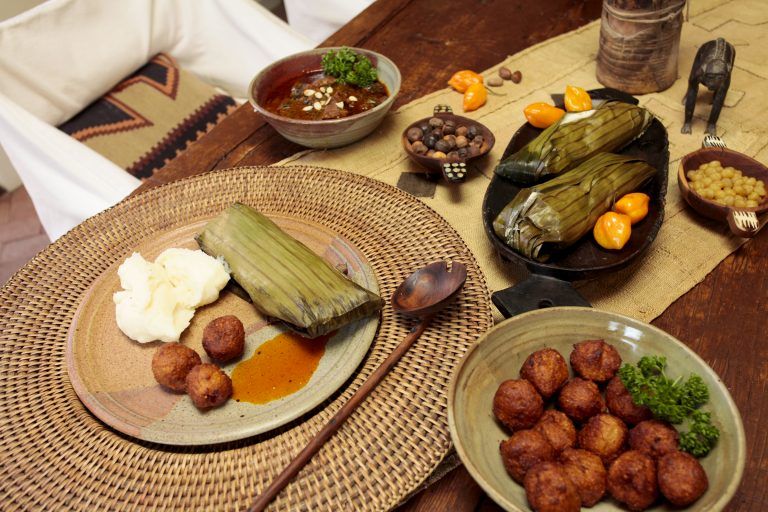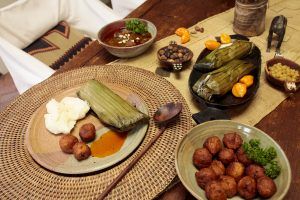 Best Tastes From Around The World
"It's not just info about recipes and menu selections taken from my global travels. It's about a culture known to celebrate life with good food, fine wine, and great music. It's about the unfamiliar culinary artists who want to share something new and tasty and impressive. It's a teaching blog introducing food diversity."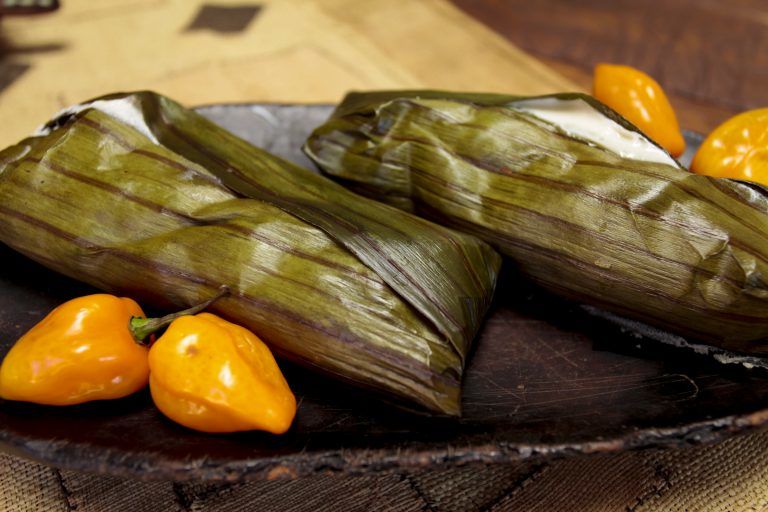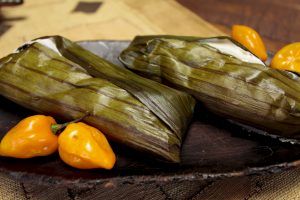 Cameroon Cuisine
Cameroonian cuisine (French: cuisine camerounaise) is one of the most varied in Africa due to its location on the crossroads between the north, west, and centre of the continent; the diversity in ethnicity with mixture ranging from Bantus, Semi-bantus and Shua-Arabs. Added to this is the influence of German colonialisation and later the French and English annexation of different parts of the country.
Ethiopian cuisine
Ethiopian cuisine characteristically consists of vegetable and often very spicy meat dishes. This is usually in the form of wat, a thick stew, served atop injera, a large sourdough flatbread, which is about 50 centimeters (20 inches) in diameter and made out of fermented teff flour. Ethiopians eat most of the time with their right hands, using pieces of injera to pick up bites of entrées and side dishes.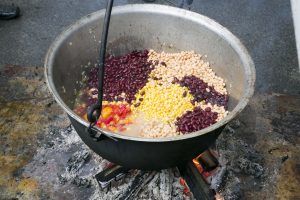 Native American Cuisine
Modern-day Native American cuisine is varied. The use of indigenous domesticated and wild food ingredients can represent Native American food and cuisine.
WELCOME TO CECI'S african KITCHEN
Food is the best and most natural way to connect with others some of my best friendships were formed around food. The sharing of food, whether cooking or eating puts people in a relaxed, happy and conversational mood, thus the sharing goes beyond food. In this blog I will share some of my favorite recipes and some cultural background to these recipes. I will also share recipes from friends in my community, far and near so we can experience different foods from around the world.
From my New Mexico Community we will be experimenting with green and red chiles, how they work with non-New Mexican cuisines.
You can be a part of our experience by sharing your food, travel and culture with us.
Articles on healthy food choices, herbs and their nutritional and medicinal values, specialty food stores and markets around you and all you need to get cooking.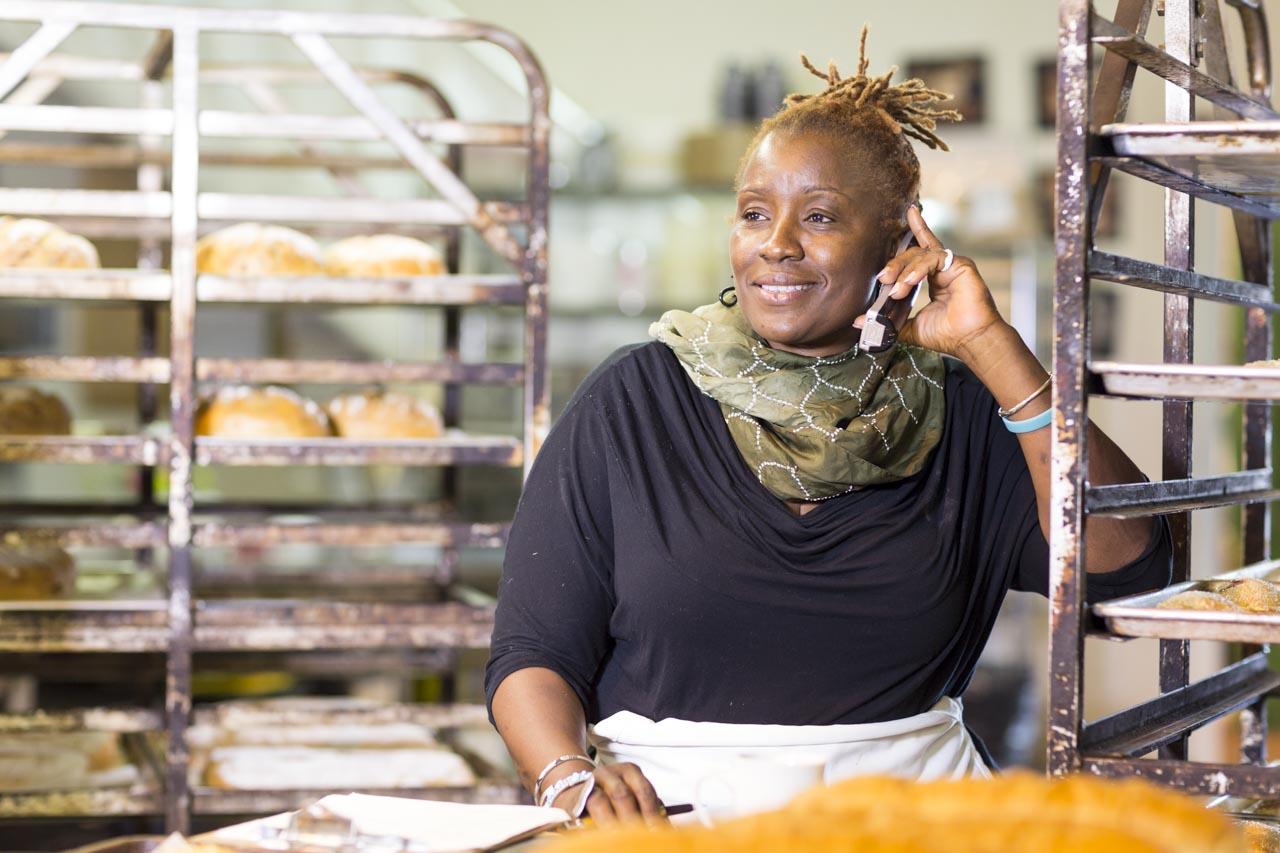 This error message is only visible to WordPress admins
Error: API requests are being delayed for this account. New posts will not be retrieved.
Log in as an administrator and view the Instagram Feed settings page for more details.